Your Own Original Tiny Owl Drawing
50€
---
How does it work?
Order your very own original hand-drawn Tiny Owl. Describe what your ideal owl would look like - in one word or a thousand (ok, maybe not a thousand, pretty please), sit back and wait for your owl to fly in your way!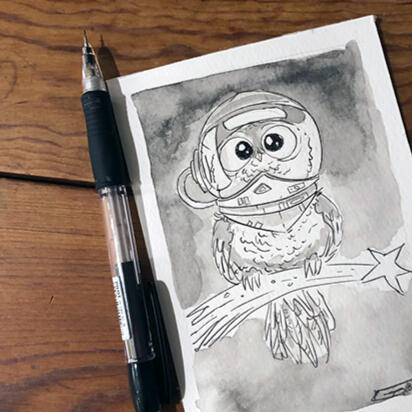 How tiny are the tiny owls?
They're made on A6 paper, meaning 105 x 149 mm. They're tiny, cute, wise, and fierce 🔥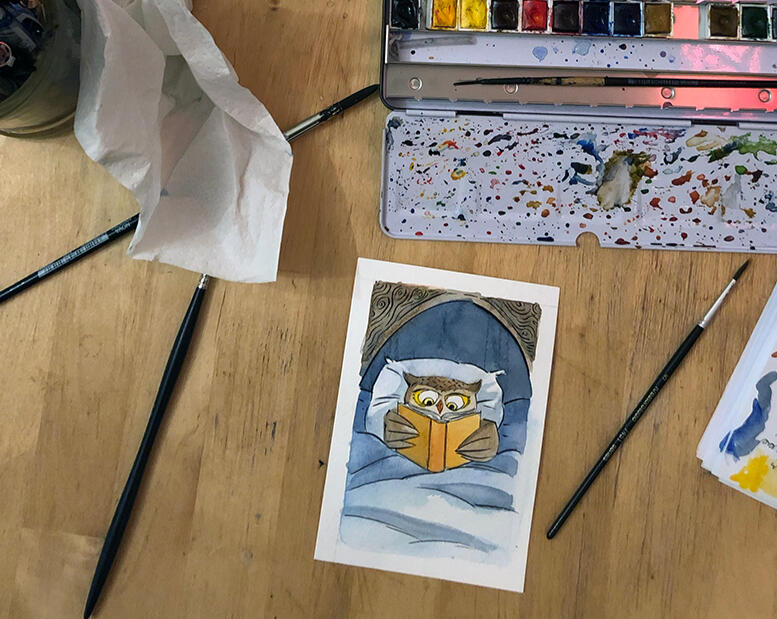 In The Box
Commission your very own, original hand-drawn drawing in ink and watercolor on high-quality A6 paper

Each original drawing comes with a certificate of authenticity

I ship after 7 open days from Sweden or France (yes, I'm a travelling owl)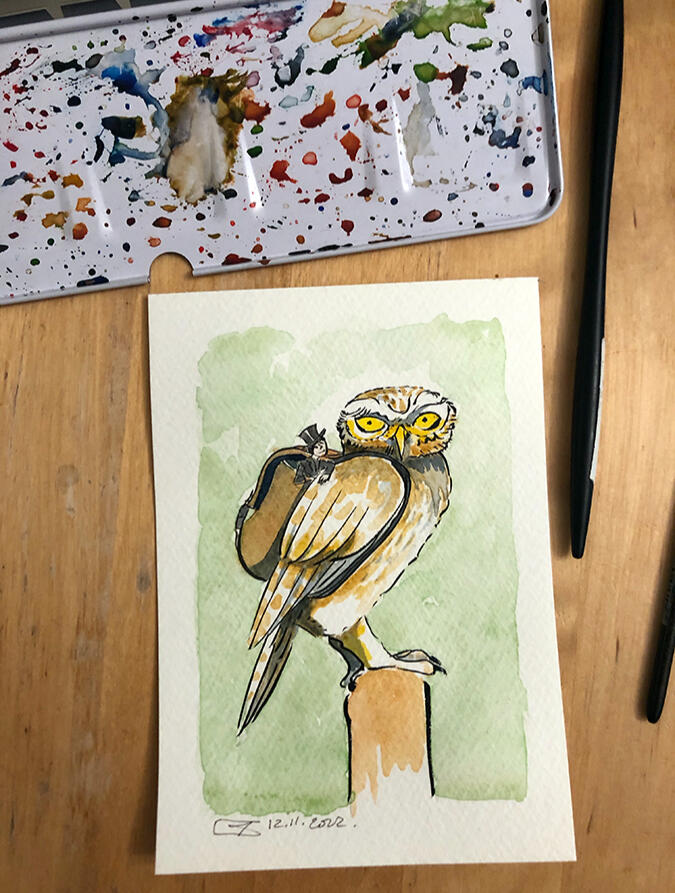 What's next?
If you're not a 100% satisfied owl after receiving your drawing, email me :)

Your tiny owl is for your private use only. If you are interested to commission drawings for commercial use, email me to discuss your project
---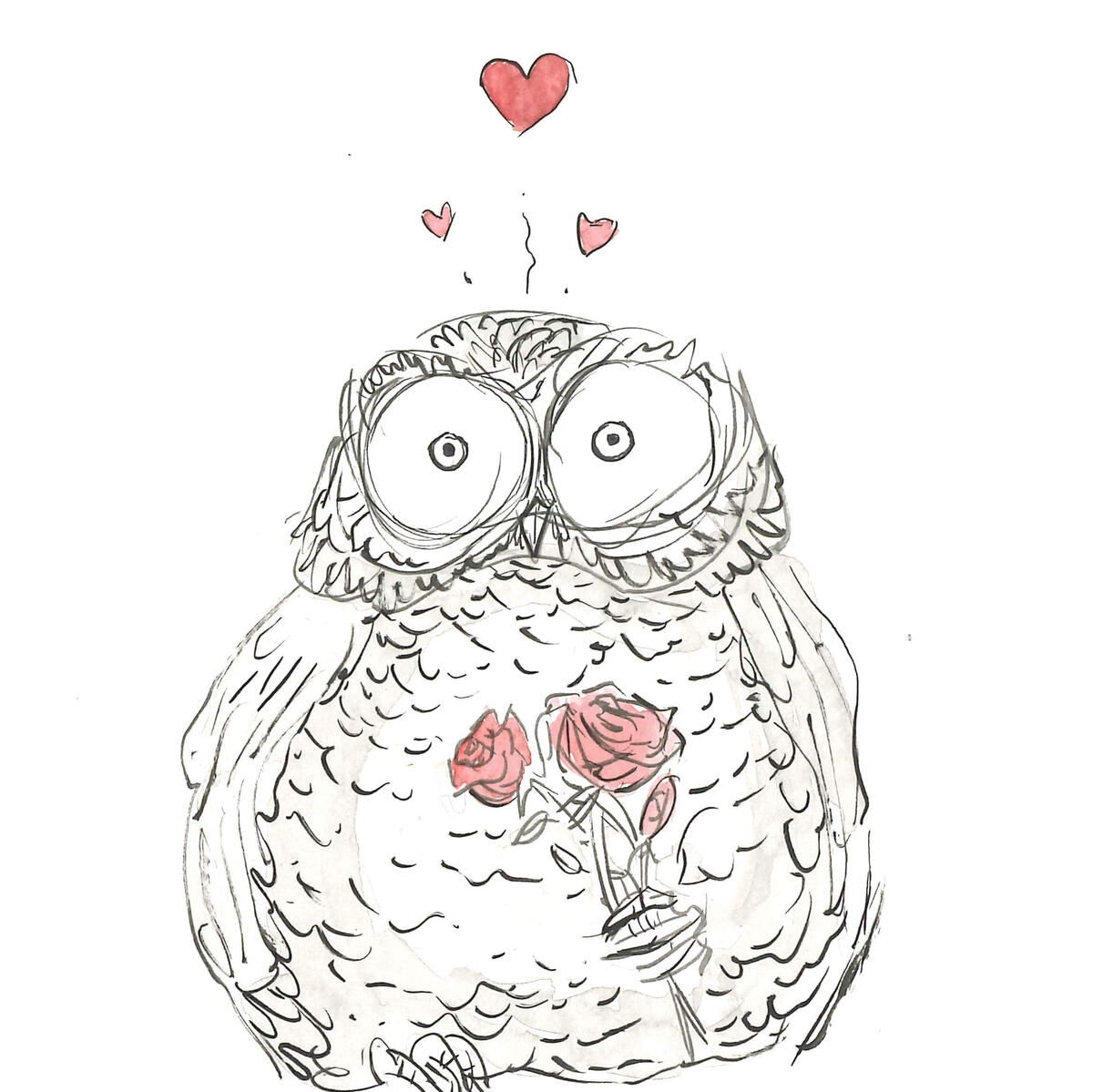 🦉 your own custom Tiny owl!
Fill in the form below with the description of your tiny owl. If you want me to add a special message to the back of the drawing, write it in the description as well. I will draw it for you and ship it within 7 open days to the address you give below! Free shipping.
---
Reach Out
Order Received
Thank you for your order of an original tiny owl! I'm working on it and will send it to you within 7 open days. Delivery times can vary depending on location and time of the year. Have a tea, a book and relax until your owl knocks on the window 🍵